The "Connus à cette adresse" research collective
The scholars involved in "Known at this Address" met through a common research interest in the persecution of Jews during the Second World War, but each researcher comes from different viewpoints and with varying levels of experience with the subject. Group members represent different generations, share their own knowledge, and offer diverse perspectives on the topic. Through meetings and exchanges, the collective critically examines sources, methods, and approaches to studying anti-Jewish persecution…
Read more
News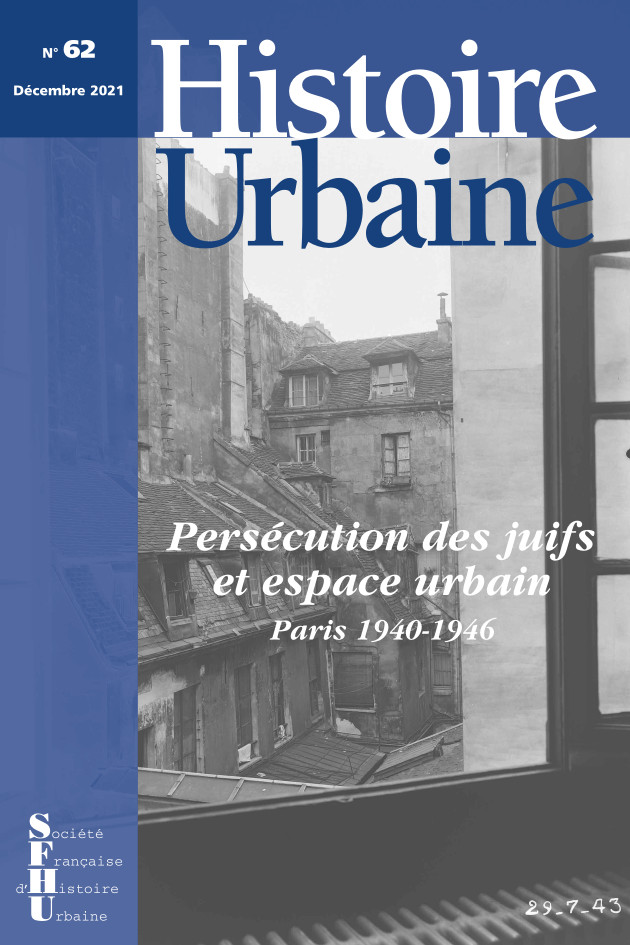 The research collective is happy to announce the publication of the special collection of articles titled "Anti-jewish persecution and urban space, Paris 1940-1946", in issue 62 of the journal Histoire Urbaine.
This collection opens new avenues for the history of anti-Jewish persecution in Paris during the second world war. Taking space seriously from a heuristic perspective, it puts forward […]
Read more on the publications page.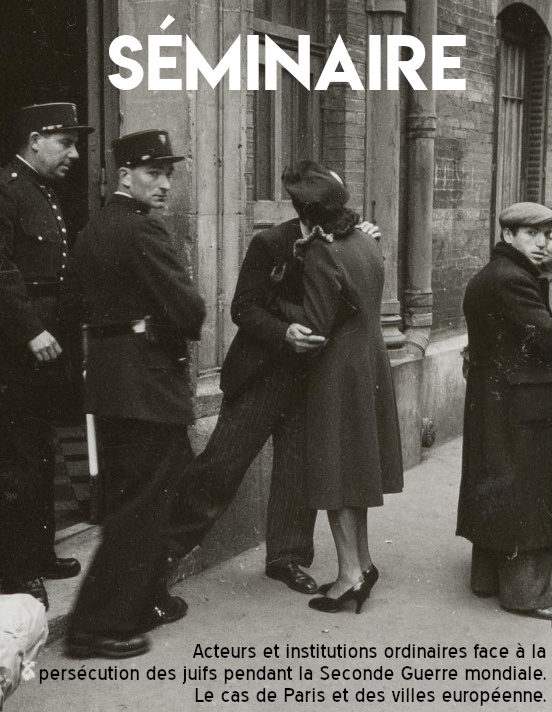 The EHESS seminar "Ordinary actors and institutions in the face of anti-Jewish persecution during World War II . The case of Paris and other European cities" begins a new session in January 2022. This year, it will take place at the Mémorial de la Shoah.
Read more on the seminar page.
---
Agenda
See all events and communications on the French part of the website
Institutional support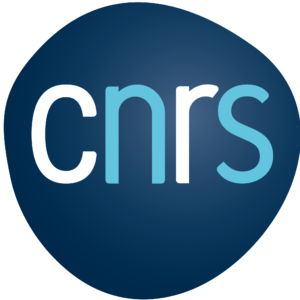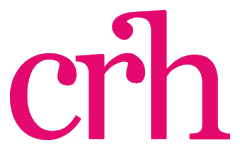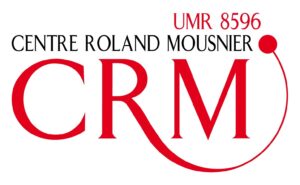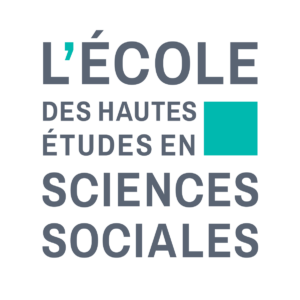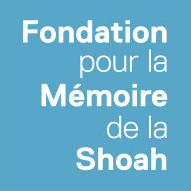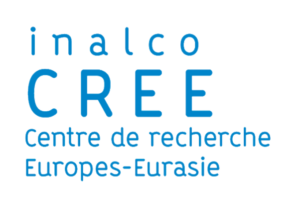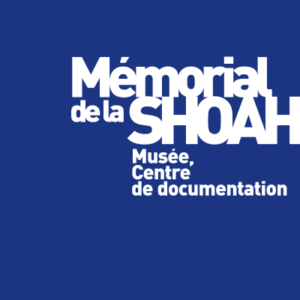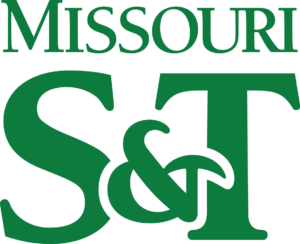 These entities are the home institutions of the members of the collective and/or organizations which support their research.